The Ancient Near East and the Rise of Democracy in Athens
Cross-cultural studies have already shed light on the multifarious interactions between the Ancient Near East and Greece in the areas of religion, literature and myth. Based on these results the project will examine whether there was also an exchange of political ideas between East and West that had an impact on the emergence of the Athenian Democracy.
As Ancient Near Eastern studies have demonstrated, there was some scope of action available in the East that enabled the people to limit the power of the kings. This scope of action, for example, could be constituted by assemblies that allowed the people to articulate their will and to influence the king's decisions.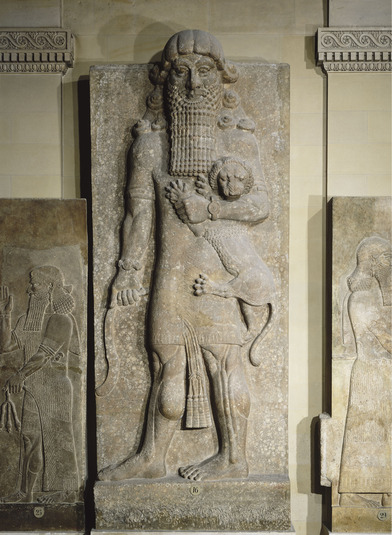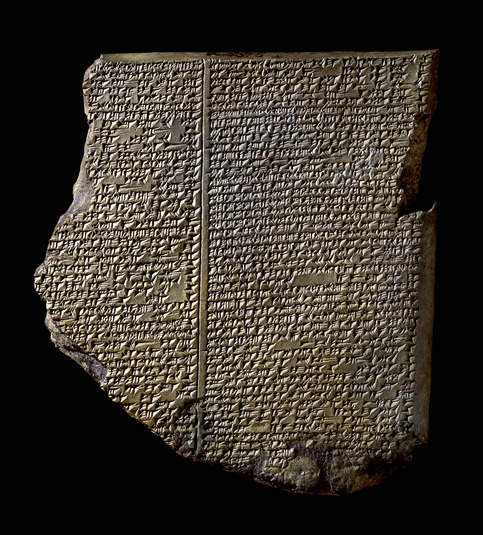 However, political power takes effect not only through institutional structures, but notably also through norms, mentalities and views of humanity embedded deep within society.
Criticism, political counter-cultures and opposition develop already on the level of social interaction. In the Ancient Near East especially omen and lamentation literature were decisive media of powerful political counter-cultures which directed their criticism not only toward the rulers and their exercise of power but also toward the gods.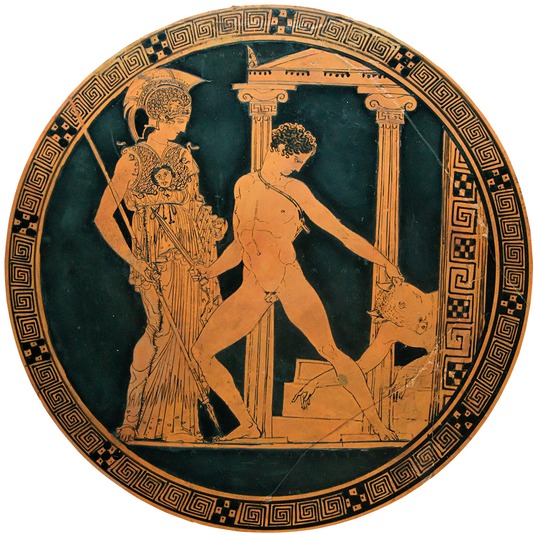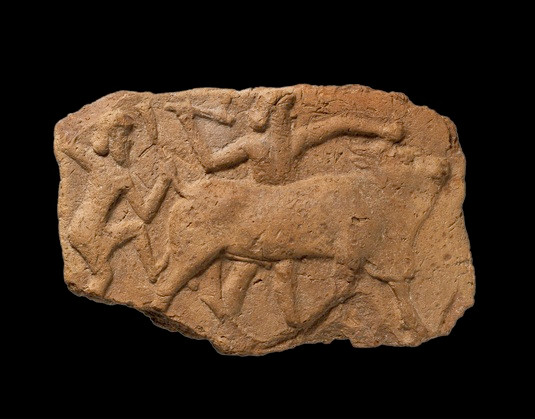 By drawing on more recent political theories that identify not an opposition, but rather an inevitable connection between hierarchical power relations and democratic structures, the projects aims to investigate, how democratic politics deal with sovereignty, and how they confine and limit it.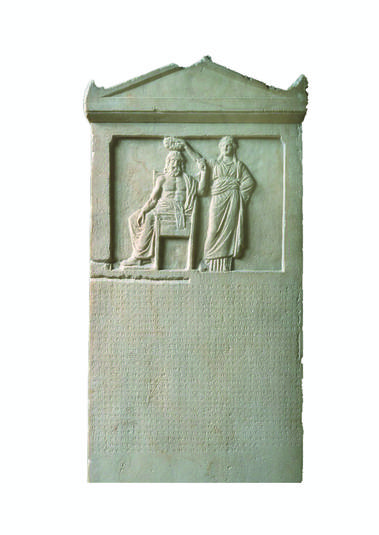 In consequence, representation is considered a given, but one that is always highly contested insofar as the people constantly have to fight for adequate representation.
This new backdrop will allow for a reassessment of Athenian Democracy. In Athens the ideal of democratic justice had also to be defended within a system determined by social inequality and hierarchical power relations. Also in this context, not only the institutions of the polis are to be taken into account, but also the pedagogical functions of the theatre and the courts, as it was also in their interest to establish democratic norms and forms of life.
The aim of the project is to answer the question, as to what degree the experience and knowledge of authoritarian and democratic forms of rule contained in the Ancient Near Eastern literature enabled the Greeks to push the development of their democracy forward.
This topic of research is pursued also in a number of side projects:
1) Exhibition
An exhibition about "Demokratie – Macht – Emotion. Der Alte Orient als Vorbild für die Athenische Demokratie" was held at the Haus der Wissenschaft in Bremen from the 15th of September until the 12th of November 2015. The exhibition was carried out in cooperation with students from the University of Bremen.
2) Conference
An international and interdisciplinary conference on "The Ancient Near East and the rise of the Athenian Democracy" will take place from the 3rd to the 4th of June 2016. Funding is provided by the Hanse Wissenschaftskolleg and the Fritz Thyssen-Stiftung.